I have been working on another primitive craft. He's a snowman and turned out pretty cute. Check him out on my ebay i have just listed him.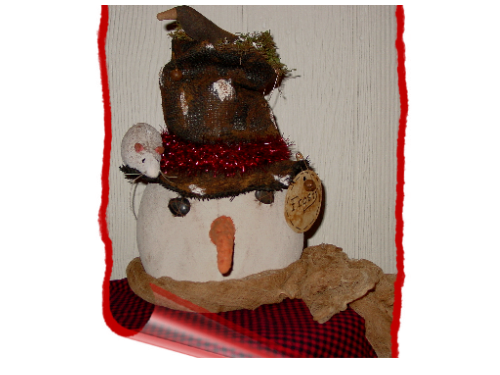 The weather is really cooling down now. And fall is really in the air. Won't be long before the leaves start falling. I can't wait to get started on another project.
Hope you all have a wonderful evening.
hugs pam